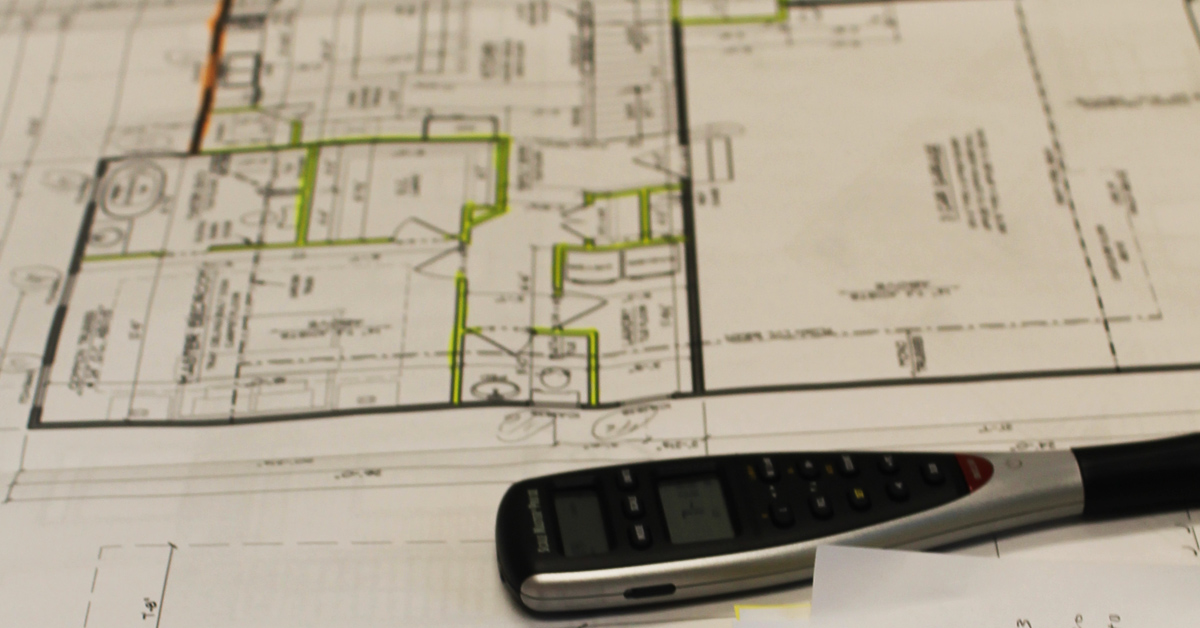 23 Jun

The 5 Things to Avoid When Building A Home

Building a home is a very exciting endeavor! Not only do you get to determine just about every aspect of your custom built home but you get to incorporate all of the special details you've longed for. However, building a home isn't without risks and making mistakes can result in more nightmare and less dream home. Here we offer our curated list of  things to avoid when building a home.
5 Things to Avoid When Building a Home
Planning is essential to the success of any project, big or small. Undoubtedly building a home is one of the biggest projects you'll ever take on. With that in mind these  tips on what to avoid when custom building a home will make your project go much more smoothly and help you indeed build the home of your dreams!
1. Not Being A Part of The Process
Obviously, unless you're a professional builder you don't want to take on the entire process as a DIY project. But neither should you stay removed from the decisions surrounding the biggest investment of your life. Don't be afraid to ask questions about what you don't know. Let your builder know you want to be included in the decision-making all along the way. When you custom build you absolutely hire an experienced builder but you'll need to (and want to) be involved. Stay in constant communication from the start. It's your home!
2. Choosing the Wrong Site for Your Build
Maybe you already have a piece of land for your dream home or you're looking for that perfect homesite. Whether you plan to be surrounded by acres of land or your custom homesite is going into an existing development, do your homework. Visit the site at different times of day before breaking ground. See where the light falls, where you hear noises, where neighbors' homes stand and take pictures from different angles. Consider your home design and if it woks with the other homes in the immediate area (if you're building in an existing development).
3. Not Researching Before You Build
You rally don't want to go into building a home without doing your research. After all, you didn't suddenly decide you wanted to custom build your new home. Take your time and do some homework. We recommend talking to the experts, like the custom design team at Seiffert Custom Homes, and attending home shows in and around the Quad Cities. Look through magazines and even go to open houses near your intended homesite. Create a folder. When you have a better idea of what you want in your new build it makes the process a little less overwhelming.
4. Being Unrealistic
Of course you have certain, specific expectations when it comes to your timeline, your budget and what the features you desire. However, if the past few years have taught us all; anything it's that supply chains and costs can change in an instant. Make sure to check your expectations and be reasonable. There may be municipal or county laws regarding certain aspects of your build. For instance, if you're on a septic system there are rules about how many tanks you'll need for the number of bedrooms/bathrooms you have and also the placement of the tank and lines. Your builder will try to stick to the budget and timeline as best they can. Building a home involves many different schedules and coordinating work crews is often a true feat. 
5. Not Organizing and Prioritizing the Details When Building a Home
A successful custom build begins with a professional custom designer. They is your opportunity to "get real". Let your designer know exactly what you want and how your desires are prioritized. Walk-in pantry? Sprawling master suite on the main level? Chef's kitchen? Your designer knows what is possible based on your budget. And don't forget the little details like vaulted ceilings, outdoor living space, spa bathroom, etc. Do you want real hardwood? Don't simply settle for laminate. Granite counters? If they're in the budget and a priority then do it. These are the things that make a custom home luxurious to you.
Begin With Seiffert for Success
Ensuring success and avoiding disappointment when building a home means starting out on the right foot. The experts at Seiffert Home Design help you plan the perfect dream home for your family and even take you on a virtual three dimensional tour while your new house is still in the design stage. We also offer building support, custom millwork and contractor recommendations. Contact Seiffert Home Design today and together we'll build your dream home.